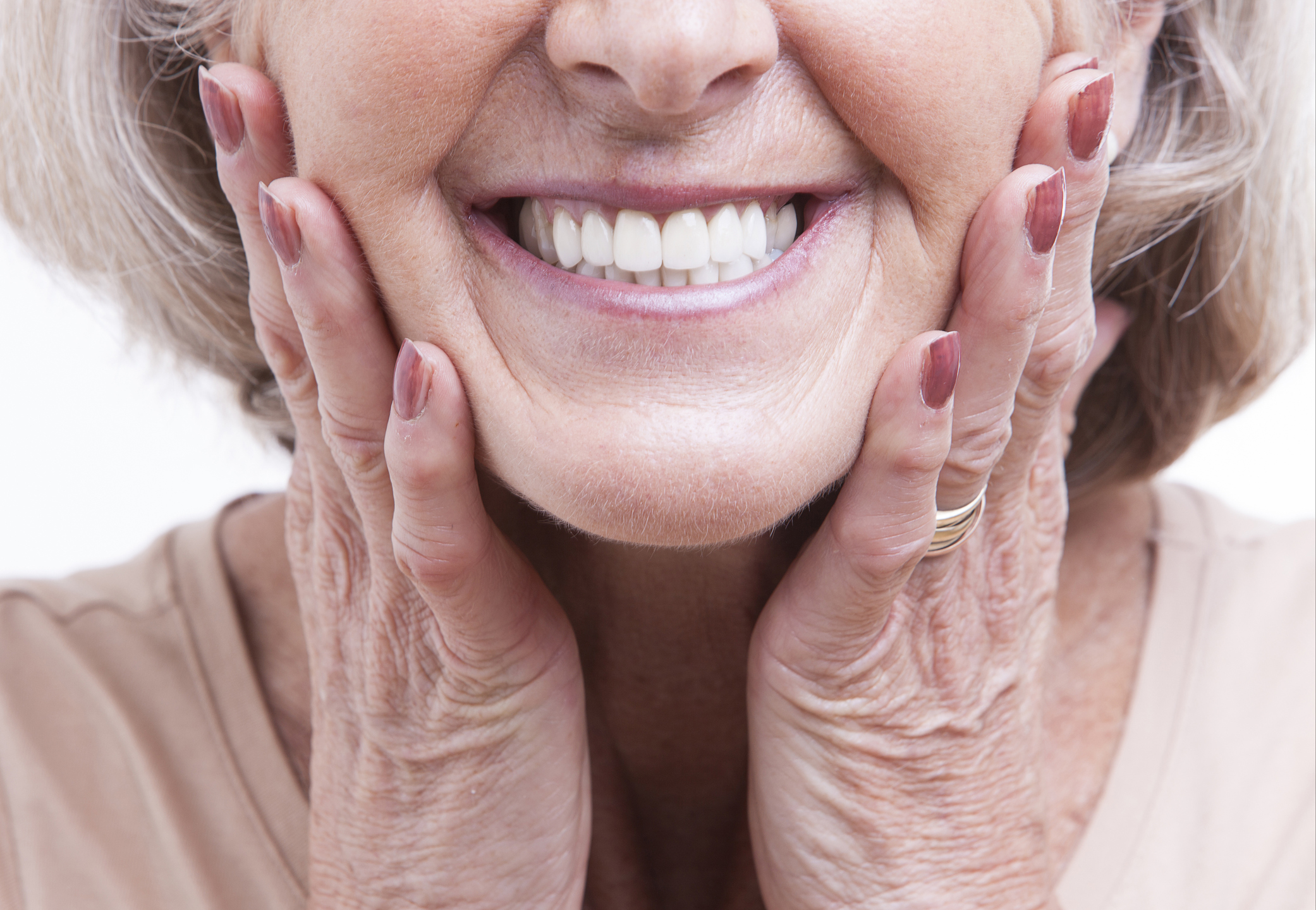 Dentures are removable solutions for replacing missing teeth.  We provide full dentures to replace a full arch of teeth for upper, lower, or both.  We can use suction or adhesives to help the denture to remain in position or we can use dental implants to better secure dentures in place
If you are missing just a few teeth of even a single tooth, we can provide partial dentures as cost-effective option for teeth replacement which are "clipped" or attached to adjacent teeth for support.  Dentures which do not fit correctly, if they persist unchecked, can lead to serious damage to adjoining teeth in the case of partial dentures and gum damage in the case of all teeth and need to be monitored with regular maintenance in our office.
Please call us at  + 1 925 493 7470 or book an appointment today.