Our community has been through a lot over the last few months, and all of us are looking forward to resuming our normal habits and routines. While many things have changed, one thing has remained the same: our commitment to your safety.
Infection control has always been a top priority for our practice and you may have seen this during your visits to our office. Our infection control processes are made so that when you receive care, it's both safe and comfortable. We want to tell you about the infection control procedures we follow in our practice to keep patients and staff safe.
Our office follows infection control recommendations made by the American Dental Association (ADA), the U.S. Centers for Disease Control and Prevention (CDC) and the Occupational Safety and Health Administration (OSHA). We follow the activities of these agencies so that we are up-to-date on any new rulings or guidance that may be issued.
You may see some changes when it is time for your next appointment. We made these changes to help protect our patients and staff. For example:
Our office will communicate with you beforehand to ask some screening questions. You'll be asked those same questions again when you are in the office.
We have hand sanitizer that we will ask you to use when you enter the office. You will also find some in the reception area and other places in the office for you to use as needed.
You may see that our waiting room will no longer offer magazines, children's toys and so forth, since those items are difficult to clean and disinfect.
Appointments will be managed to allow for social distancing between patients. That might mean that you're offered fewer options for scheduling your appointment.
We will do our best to allow greater time between patients to reduce waiting times for you, as well as to reduce the number of patients in the reception area at any one time.
We look forward to seeing you again and are happy to answer any questions you may have about the steps we take to keep you, and every patient, safe in our practice. To make an appointment, please call our office at (925)493-7470 or visit our website at www.sparkledentaloffice.com.
Thank you for being our patient. We value your trust and loyalty and look forward to welcoming back our patients, neighbors and friends.
Sincerely,
Ratika Sharma, DDS
About Dr. Ratika Sharma
Your Smile. Our Passion.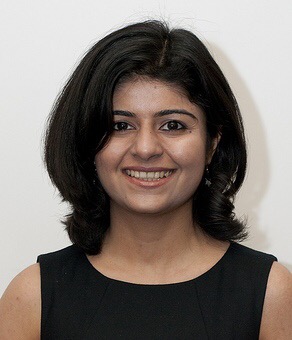 Dr. Sharma is very excited to be providing her brand of comprehensive and compassionate dental care to residents of the Tri-Valley! Dentistry taps into both her intellectual curiosity and natural proclivity for problem solving while also appealing to her extremely altruistic nature she has always sought to share with those around her. Dr. Sharma has trained at the prestigious University of California, San Francisco (UCSF) where she excelled, in large part due to her enthusiasm, quick mind, and both warm and calm demeanor. After graduating from UCSF, she has been practicing dentistry and perfecting advanced techniques. Dr. Sharma firmly believes in patient centered care. She values in painstakingly making the right diagnosis. Further she takes the time to fully explain this to her patients to facilitate a rapport with her patients to make joint treatment decisions. Further, she believes dentistry is not about fixing problems that arise but fostering optimal oral care year round and taking the time to engage in disease prevention, not just disease management. She truly wants to achieve a partnership with her patients to promote the best oral health and wellness they can attain.
In her spare time, Dr. Sharma loves to spend time cooking, reading, fixing things around the house and spending quality time with her family, including her husband, 3 year old daughter, and infant son.
Why Sparkle Dental
Let us brighten your smile!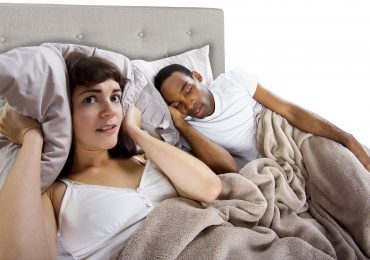 Tired? Brain Fogginess? Trouble sleeping? Snoring and Sleep Apnea are leading causes of sleep disorders like these that can also lead to serious health issues.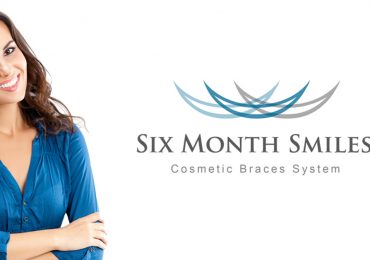 Do you want straight teeth but do not want to wear braces for years ? Are you embarrassed and self-conscious of your smile ? Do your crooked teeth bother you ? Then Six Month Smiles® is for you.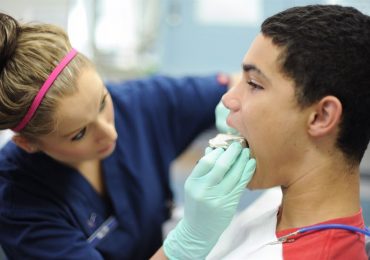 Fluoride can prevent cavities and tooth decay by preventing plaque from building up and hardening ofthe tooth's surface.
For teeth that are cracked, worn, or otherwise damaged in such a way that they cannot be restored withsimple composite fillings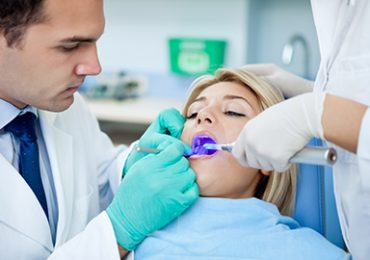 Cavities are areas of decay that occur when bacteria or acid degrade the outer layers of teeth, the enamel and dentin.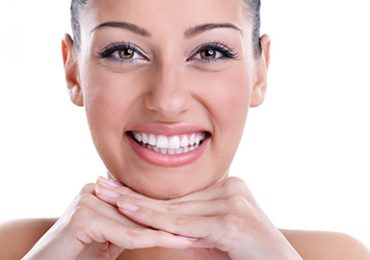 Substances in food and tobacco can penetrate a tooth's enamel and cause stains that can be difficult toremove despite the best outpatient treatments.
Address

39 S Livermore Ave, Suite 217
Livermore, CA 94550

Clinic Hours

Mon: 9:00 AM – 6:00 PM
Tue: 9:00 AM – 6:00 PM
Wed: 9:00 AM – 6:00 PM
Thu: By Appointment
Fri: 9:00 AM – 6:00 PM
Sat: 8:00 AM – 4:00 PM