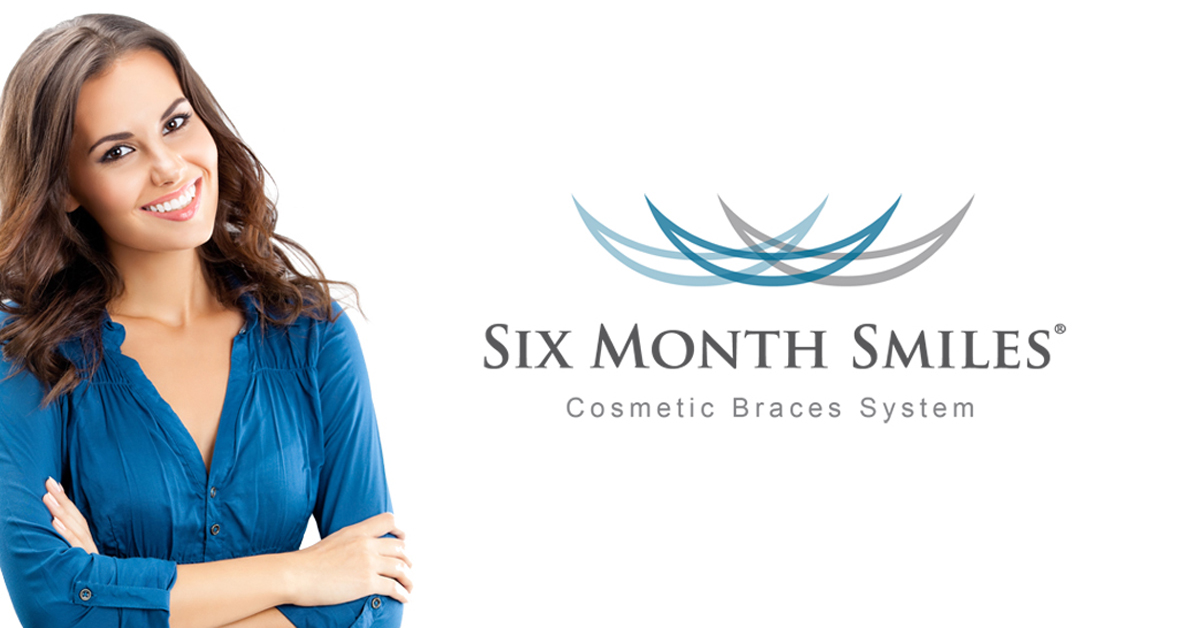 Do you want straight teeth but do not want to wear braces for years ? Are you embarrassed and self-conscious of your smile ? Do your crooked teeth bother you ? Then Six Month Smiles® is for you.
Six Month Smiles® is a clear brace that's designed to straighten your front teeth in around six months.
Many of us are concerned with the lengthy treatment time of the old and traditional braces , Six Month Smiles® takes a modern approach by using the tried and true technology of braces with a cosmetic twist to fit today's fast paced lifestyle.
This method employs clear brackets and a precisely calibrated force to straighten only your front teeth. In this way, Six Month Smiles® can quickly and effectively give you the smile of your dreams. It uses Lucid-Lok® clear brackets, and tooth-colored wires are barely visible and straighten your teeth in Smile zone ( front teeth).
Dr Sharma will do a comprehensive evaluation to determine whether you are a candidate for this treatment.To learn more about Six Month Smiles® and to see if you are a good candidate, call us at  + 1 925 493 7470 or book an appointment today.