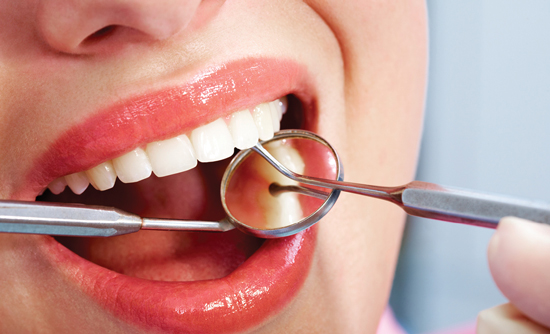 For teeth that are cracked, worn, or otherwise damaged in such a way that they cannot be restored with
simple composite fillings, Sparkle Dental provides porcelain crowns and bridges to restore a healthy
smile. Porcelain crowns are caps that can be fitted over a tooth and can provide strength and
improvement in appearance of damaged teeth. Initially, the existing tooth is trimmed/shasped and
impressions of the teeth are obtained. After this, an individualized crown will be optimally designed for
the affected tooth and precisely fitted during a second appointment. If multiple adjoining teeth are
damaged or missing, a bridge, or collection of crowns, is a cost-effective and timely treatment to fill in
those gaps and maintain a smile. Porcelain veneers are thin curved slices of porcelain that are designed
for front teeth and can be used to augment or improve a beautiful smile. Sparkle Dental is more than
happy to provide this as a cosmetic service as requested.
Please call us at  + 1 925 493 7470 or book an appointment today.