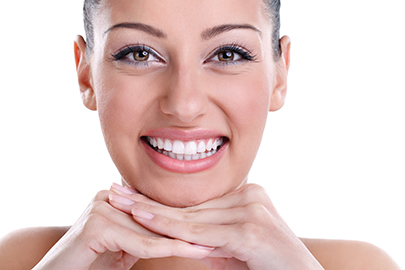 Substances in food and tobacco can penetrate a tooth's enamel and cause stains that can be difficult to
remove despite the best outpatient treatments. We offer professional whitening that is very fast and
effective in making teeth sparkling white! Our agents are not abrasive and do not lead to
demineralization of teeth or teeth senstivitiy.
Please call us at  + 1 925 493 7470 or book an appointment today.