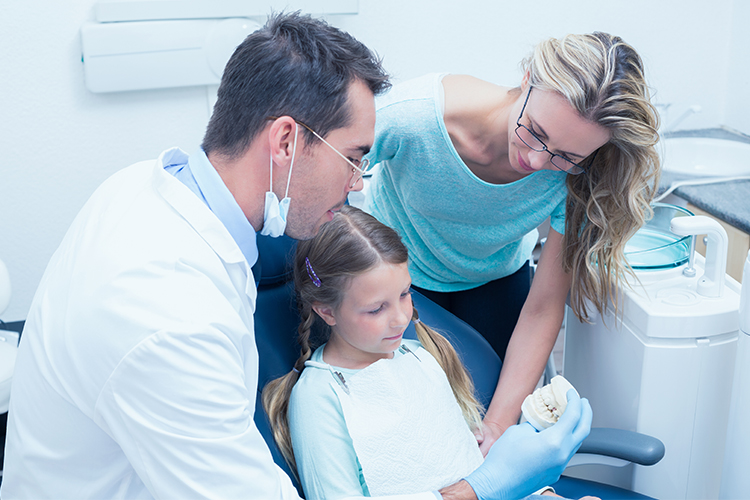 Dr. Sharma loves children and she loves childrens' smiles! She also recognizes that optimal dental care for
children will provide the foundation of excellent oral health well into their adulthood. Though primary teeth are
eventually replaced by their adult counterparts, maintaining their integrity paves the way for the healthy
emergence of permanent teeth. Dr. Sharma, therefore, prioritizies keeping primary teeth as healthy as
possible.
Dr. Sharma recognizes that seeing a dentist can often lead to anxiety in small children. Recognizing this, she
goes out of her way to make kids feels comfortable with her warm and gentle demeanor, engaging them on
their level as the bright individuals they are. The office provides plenty of activities and entertainment in the
waiting rooms and dental chairs as well to keep kids engaged as well. We want a child's experience at Sparkle
Dental to be as relaxed and pleasant as possible.
Please call us at  + 1 925 493 7470 or book an appointment today.